Hello Lifestyle Loft family. Hope you all had an amazing February and that your March is off to a great start. You're probably wondering what happened and why the silence? Truth be told it got busy and we have had some exciting projects that we have been working on behind the scenes. We can't wait to share with you what we have been working on. Until then, we are glad to be back and ready to connect with you all.
Spring is almost here!!!! Are you excited like we are? With longer days around the corner, we are literally counting down to sunny warm days. With spring on the horizon, we rounded up our March favourites. From new skin care finds to interior design trends, we hope that the list excites you just as it did us.
DRUNK ELEPHANT- Protini Polypeptide Cream
Drunk Elephant is gaining a lot of buzz in the skin care industry. It takes pride in formulating products that are not only natural, but also have ingredients that benefit the skin directly. The Protein polypeptide cream is formulated with amino acids, pygmy water lily extract and signal peptides to boost collagen, and improve your skin texture, tone and firmness. Looking to prep your skin for the spring, after the harsh winter, this is a product that you should consider adding to your spring/summer regimen. Grab a sample from Sephora and see how it works for you.
2. FIRST AID BEAUTY- Ultra Repair Cannabis Sativa and Oat Facial Oil
Dry oil is becoming a fav in skin care regimens. Most oils are formulated to stay on top of the skin to reduce friction. However, dry oil is formulated to be lightweight, non greasy and quick absorbing into the skin. In contrast to most oils, that are only formulated for combination and dry skin types, Dry oil is great for all skin types from oily, combination and dry. First Aid Beauty released their oil and while it is gaining popularity for its results, its affordable pricing is making this bargain brand, a beauty brand to watch out for in the beauty industry.
3. ANTHROPOLOGIE- Velvet Hillside Accent Chair
This gem we have been drooling over for so many reasons. Not only is its color to die for, it is upholstered in plush velvet and has sleek brass legs making it chic and sexy and a great option to spruce up your spring decor. More importantly, it is HALF OFF people. I don't know about you, but we love quality pieces at an affordable price.
4. ADIDAS- EQT Support ADV Sneakers
Spring has officially sprung in our books with these sneakers. They are fun, comfy and are a great addition to your spring collection.
5. JESSICA MOOREHOUSE- Mo Money Podcast
Here at the Lifestyle Loft we believe that you can achieve an affordable lifestyle. With this intention, well managed finances are a huge influence in accomplishing this goal. Jessica Moorhouse is a powerhouse money expert who tackles money, life and balance in her Mo Money Podcast. We love her content, and encourage you to listen to her podcast. You will not regret it.
6. BIOPHILIA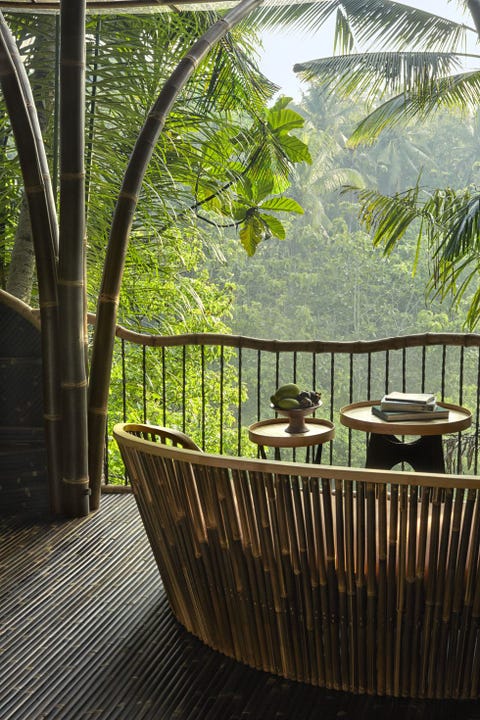 Biophilia has been dubbed as the interior design trend to look out for in 2019. According to Angie Lee of FXCollaborative,"Biophilia is design driver that engages the end user by connecting them to primal instincts about the relationship between humans and nature. When done properly, we are calmed by the sight of greenery in the form of live plants and living walls, the sight, and sound of water, access to views of natural settings, and tactile organic materials such as wood and stone."
7. FRESH FLOWER TABLE RUNNERS
This charming elegant and feminine table runner has lots of greenery amidst peonies and spring time florals. We love this table runner as it can be used for many occasions, from weddings, to bridal shower, baby showers and that Chic Easter party that you have been dying to throw.
8. ANTHROPOLOGIE- Wisteria Woven Box Clutch
Did someone say spring break? We cannot get enough of the woven bag trend. Its silhouette is embellished with resort ready details which makes it the perfect spring/ summer bag.
9. FOOD- Mildreds Temple Kitchen
Brunch and Patio season is upon us Lifestyle Loft Family. If you are in the Toronto/ GTA area, Mildreds Kitchen Temple is where its at. Located in the shops at King Liberty- 85 Hanna Avenue, Mildreds kitchen is known for its eclectic menu featuring an international flare accompanied with a great ambience and great service, which makes this the perfect brunch spot.
There you have it Lifestyle Loft Family, these are our March favourites. Whats your favourite item on the list?